This is part 6 of our series breaking down the Pharmacy Admission Test.
Check out the rest here on the blog to get the full PCAT lowdown!
On the agenda today the Biology section, which is the third section you run into come test day.
You will have

35minutes

to answer 48items,
including both freestanding and passage-based questions.
Here is a detailed outline of each the objectives their subcategories tested in the biology section of the PCAT:
General Biology, 50% of questions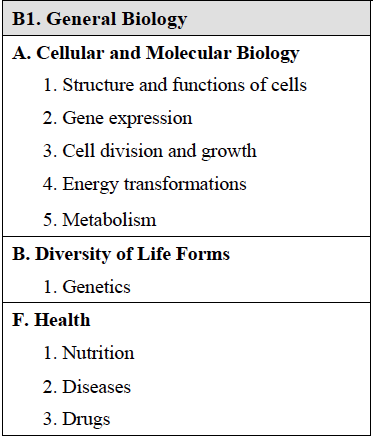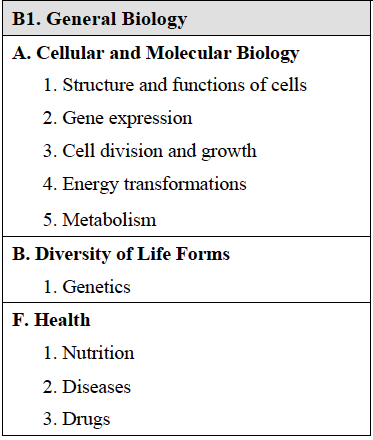 Microbiology, 20% of questions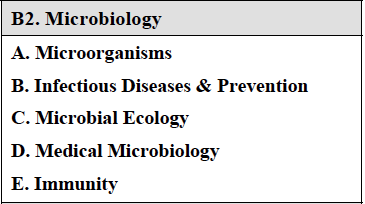 Human Anatomy & Physiology, 30% of questions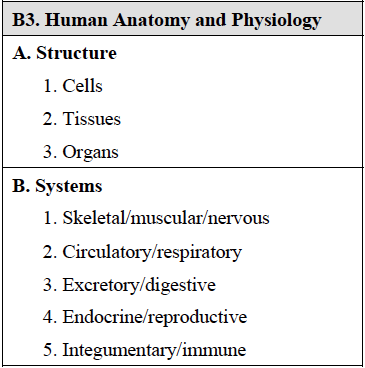 As previously stated in the Chemistry section discussion, with the freestanding questions the knowledge tested can be straightforward but the passage-based questions require reading comprehension before you even get the Reading Comprehension section of the PCAT!
But then with the passages you have to be able to (quickly) break down the information presented and be able to comprehend, analyze, and evaluate the passage. The way to prepare for this is with practice. YES, basically like with all things PCAT Prep… PRACTICE is key!
Check out this sample freestanding question below (spoiler alert: * = the answer)…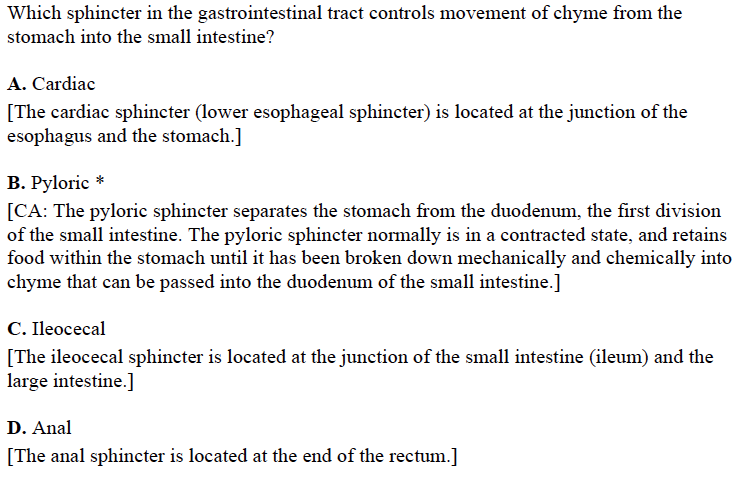 Remember with PCAT Cracker you can take full practice test plus even focus on the sections and objectives you need to hone in on to ace the exam!
Happy Practicing!